It's time to unleash your own Massive Mindset Breakthrough™.
Time to step into your full potential, to rewrite your story
Time to optimise every category of your life.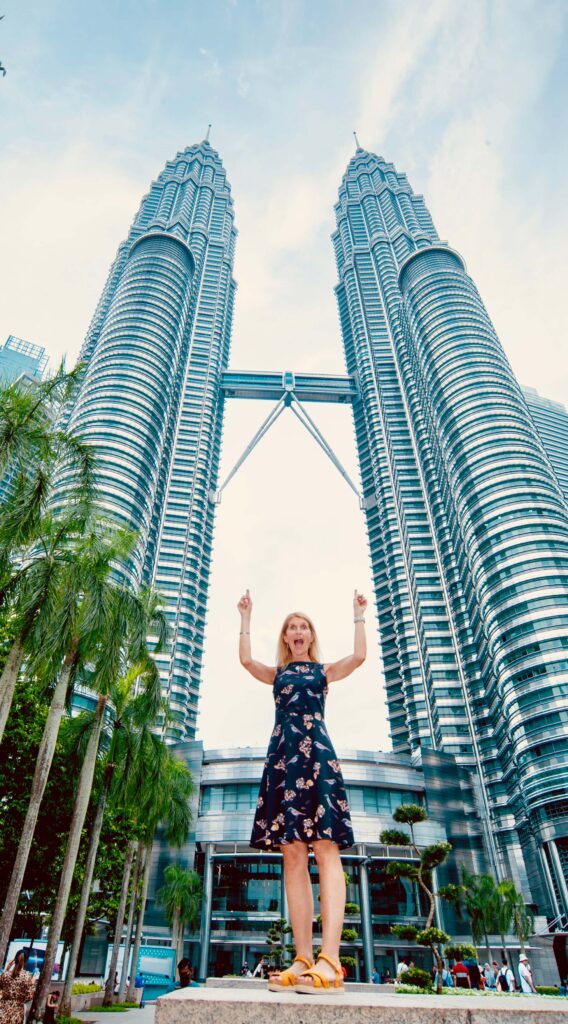 You can be whoever and whatever you dream of being in life and, with ambition, you can absolutely live the life of your dreams.
It's time to let go of everything that holds you back from being your best you.
From living your best life.
From living the life you deserve and desire.
Understanding and letting go of limiting beliefs and behaviours is the first step to transformation, it's where the journey to self-actualisation truly begins. 
It's the most important, expansive and liberating journey you will ever take.
These Transformational programs are for you if:
You are ready to shift your self-perception from destructive to constructive
You crave alignment between your external and internal self, between what the world sees and who you feel inside
You aspire to optimise and thrive in every area of your life
You yearn to overcome obstacles and step fully into your personal power
Are you ready to start living the life you desire and deserve…Today?
---
Get Started