ISN´T IT TIME TO UNLEASH YOUR OWN MASSIVE MINDSET BREAKTHROUGH?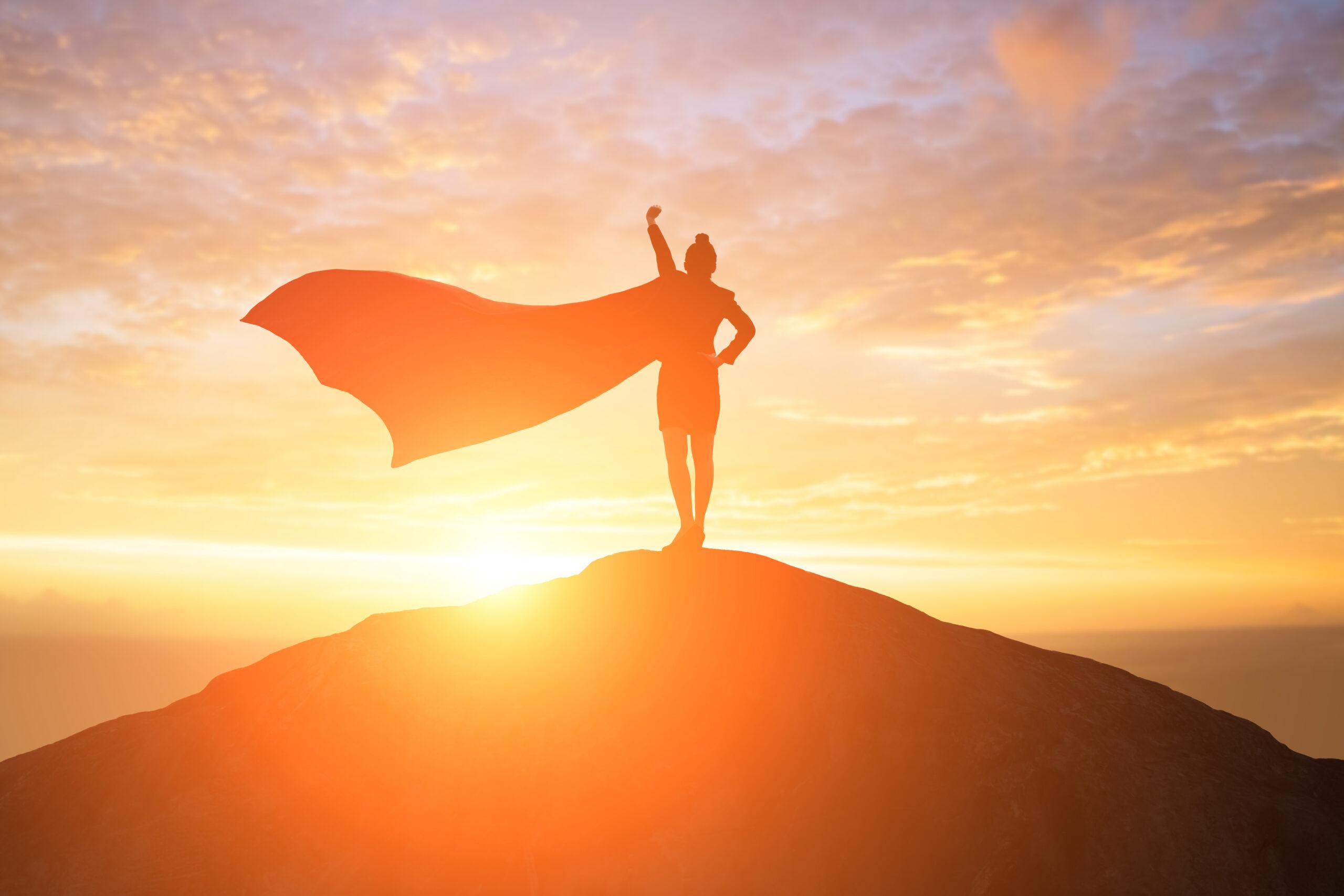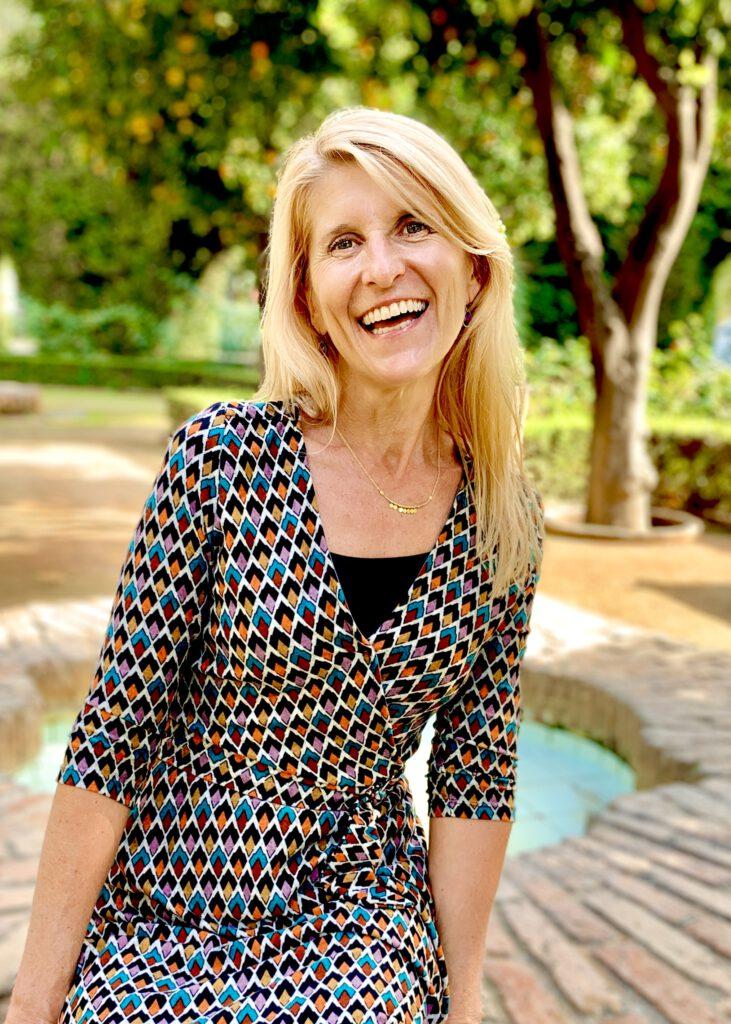 My name is Nicky.
I'm so happy we've found each other because I know we understand each other.
I know you know me and I know you.
"I help ambitious women, whose success and satisfaction have plateaued far beneath where they desire to be, reach and exceed their  ultimate success, revenue and life goals by unleashing their own Massive Mindset Breakthrough"
Are you ready to get off your plateau and up to the top of your own personal mountain?
How do I know?
Any of this sound familiar…?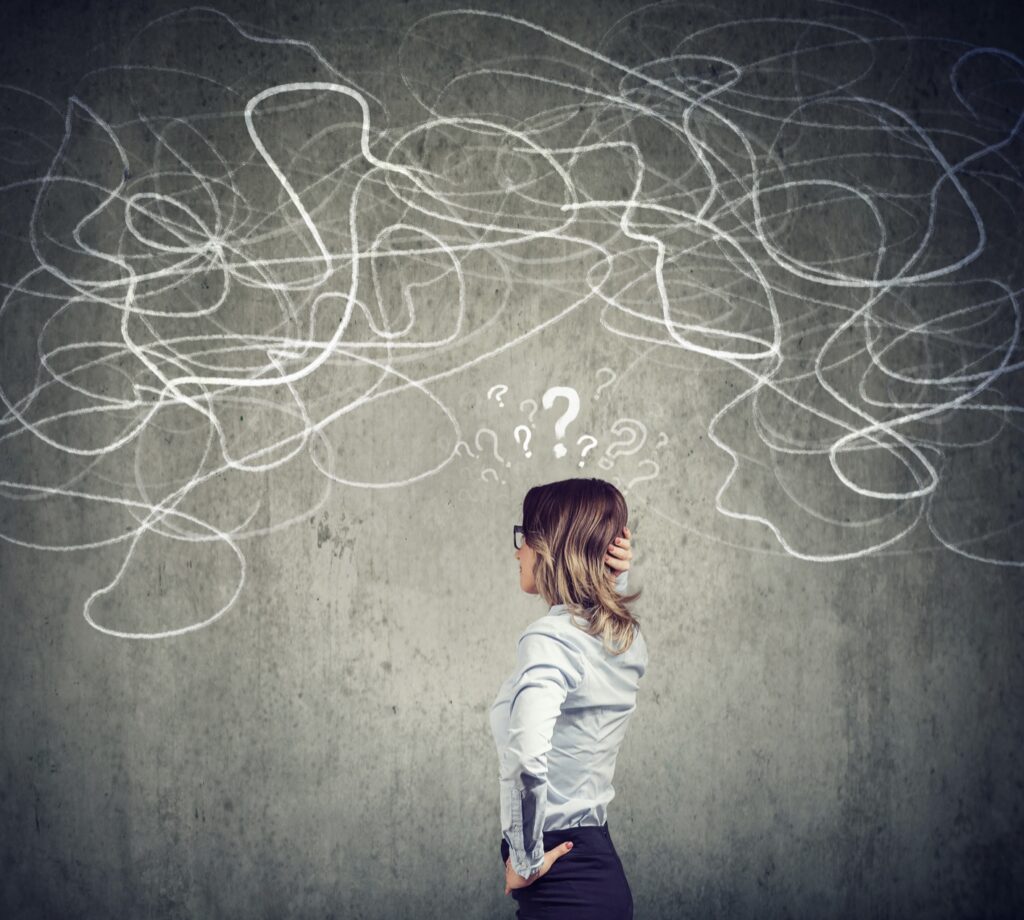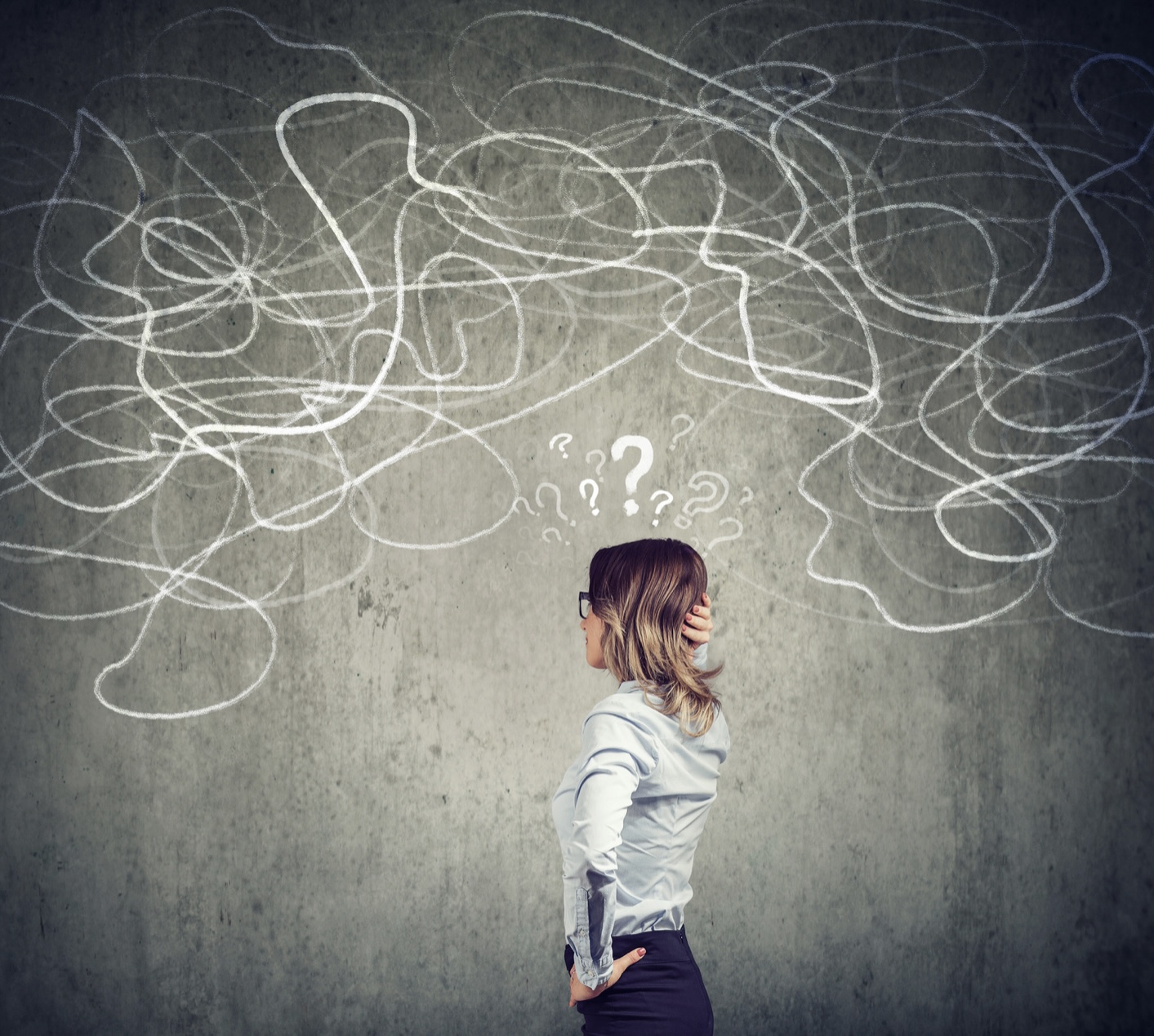 You want to be happy, you want freedom.
You want more confidence and courage
You want to believe in yourself again.

You don't know what to do…your fears are in the way.
You've tried to figure it out on your own…but nothing changes.
You don't know what to do differently…but you know you need to do something.

The thoughts and voices in your head are caught in a loop, driving you crazy.
You need to step out of your comfort zone.
The problem is, you don't know where to start.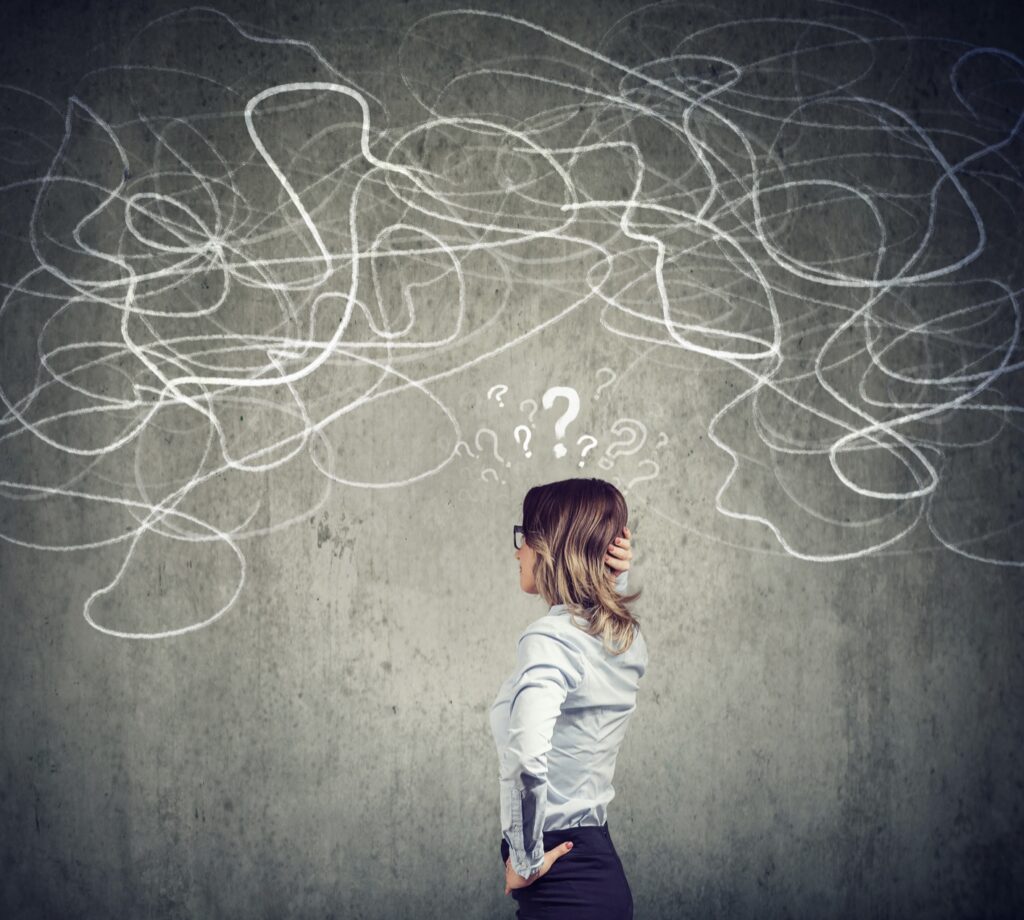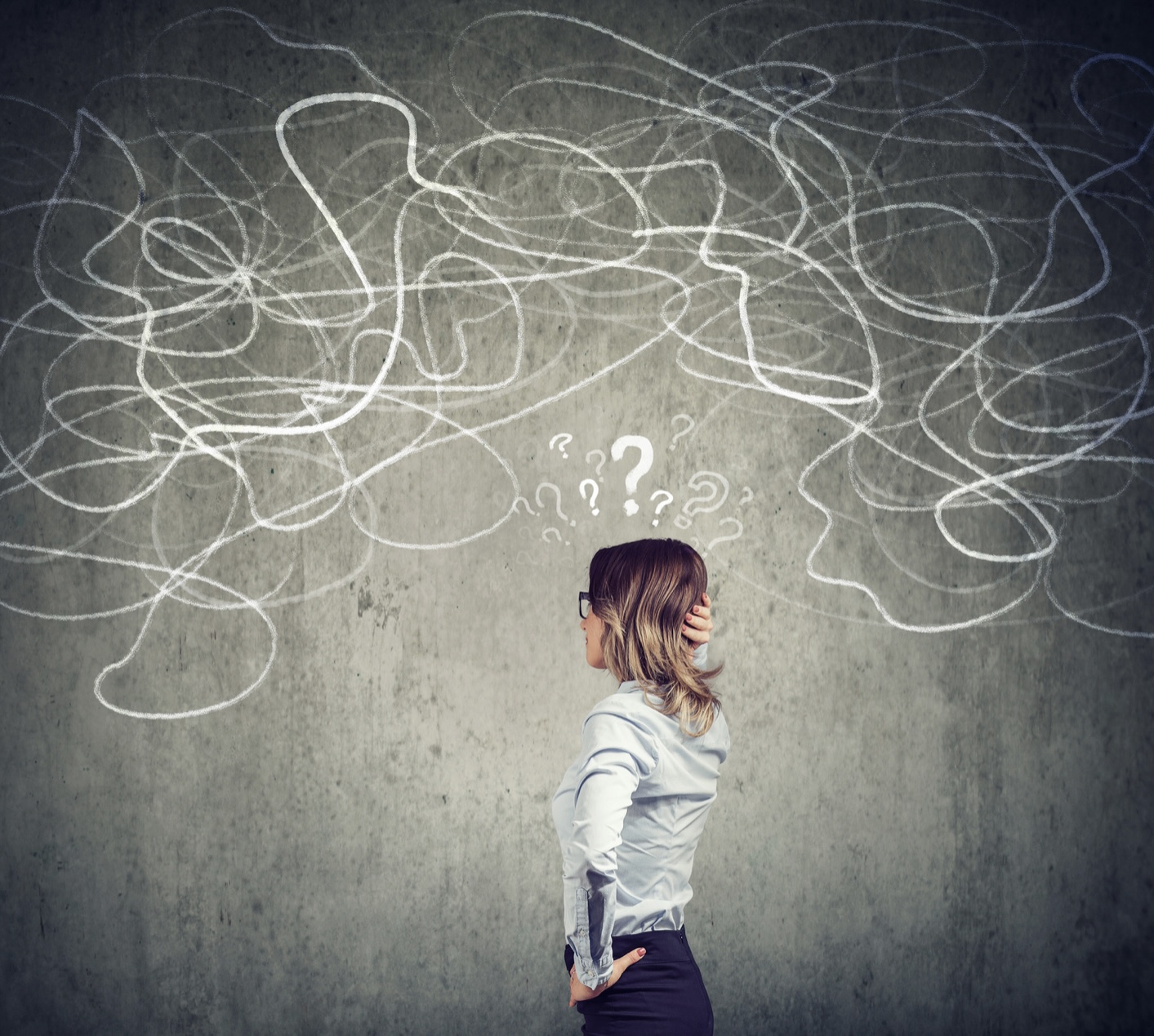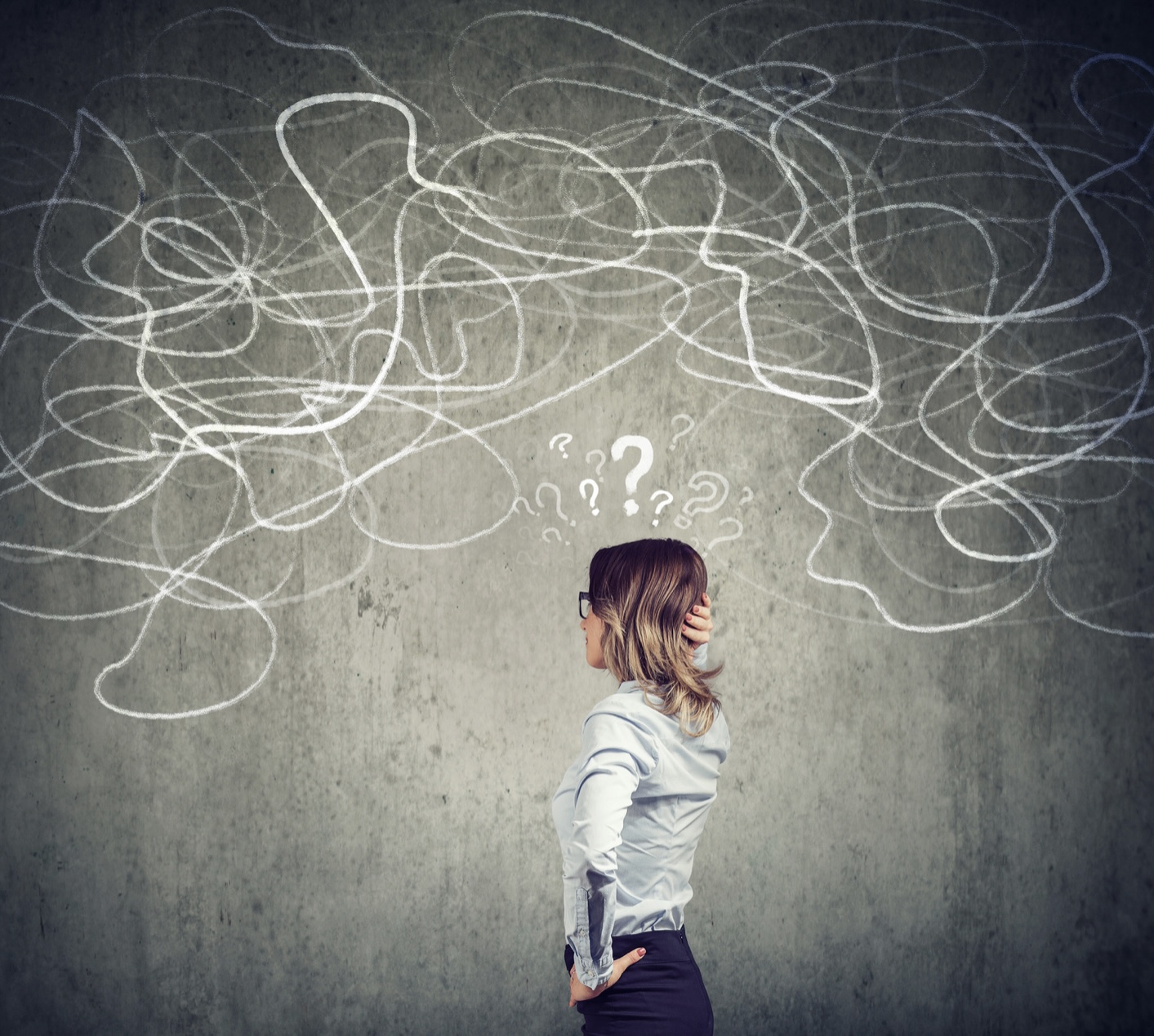 One thing is clear;
the time has come to change.
ReBoot Transformations. A fresh Approach.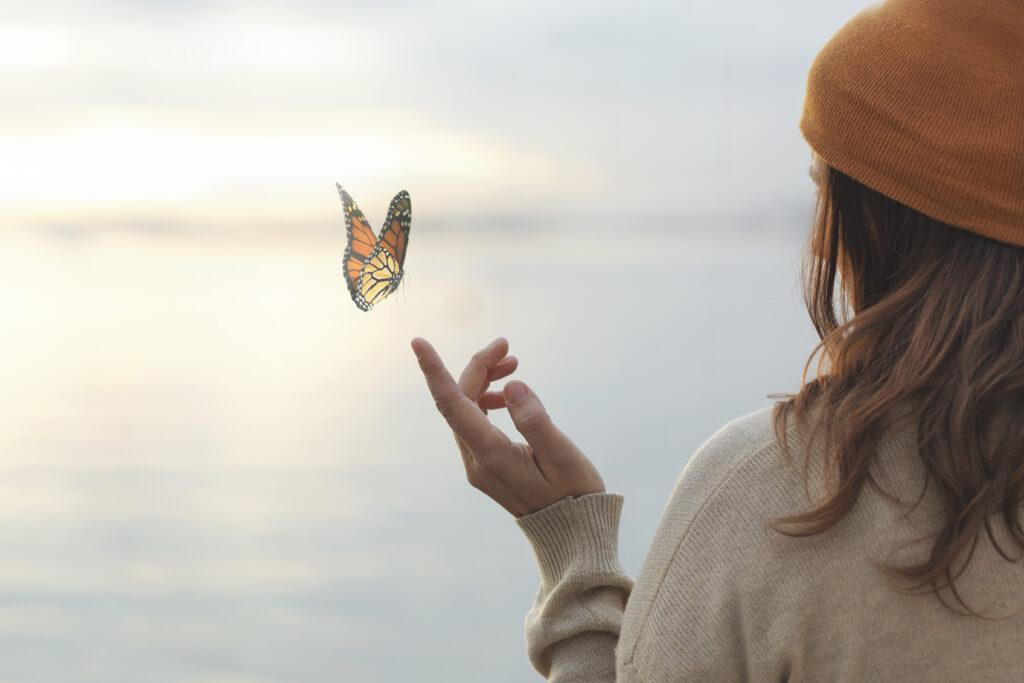 ReBoot Transformations combines the power of Rapid Transformational Therapy ® (RTT ®), the incredible Marisa Peer method of Hypnotherapy, and Transformational Health Coaching to produce rapid, life-long changes and completely transform your life by shedding limiting behaviours, outdated past beliefs and patterns that are holding you back.
It's the potent difference between simply cutting weeds in your garden at surface level only to have them grow back again, or digging the weeds out at their roots and removing them for good. Once those weeds are gone for good, the seeds of change for a ReBooted new you can be planted. And then grow. And flourish.
ReBoot Transformations stands for Reclaiming your life. For Reviving that incredible self you have inside. For Releasing everything that holds you back. For Rediscovering and Reconnecting with the real you. Return home…to yourself.
You just need someone to help, someone who has been there herself.
Someone who is committed to you.

Ready to make that change?
Ready to invest in you?
You're so worth it.
Let's talk.
Let's learn a bit more about each other, and see if we're a good fit.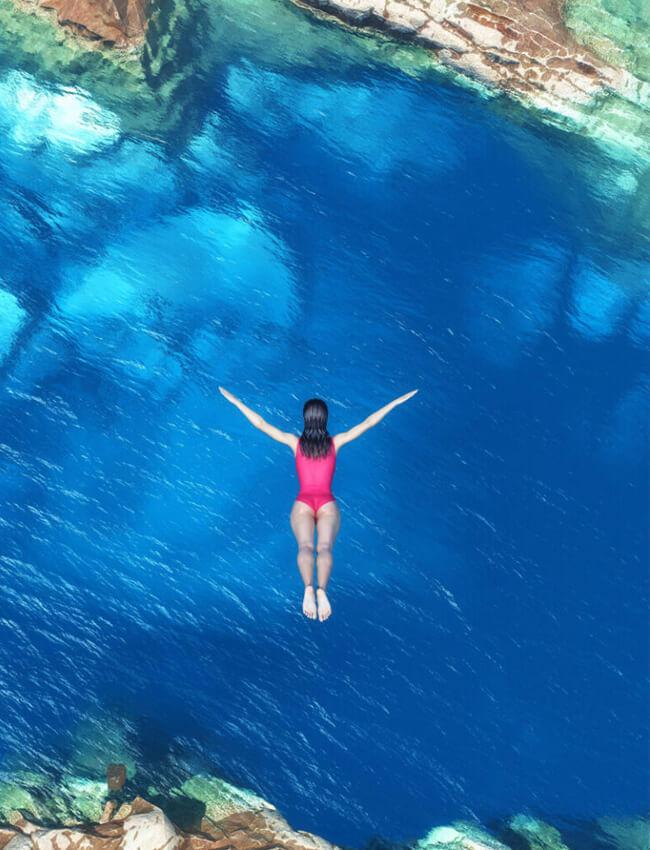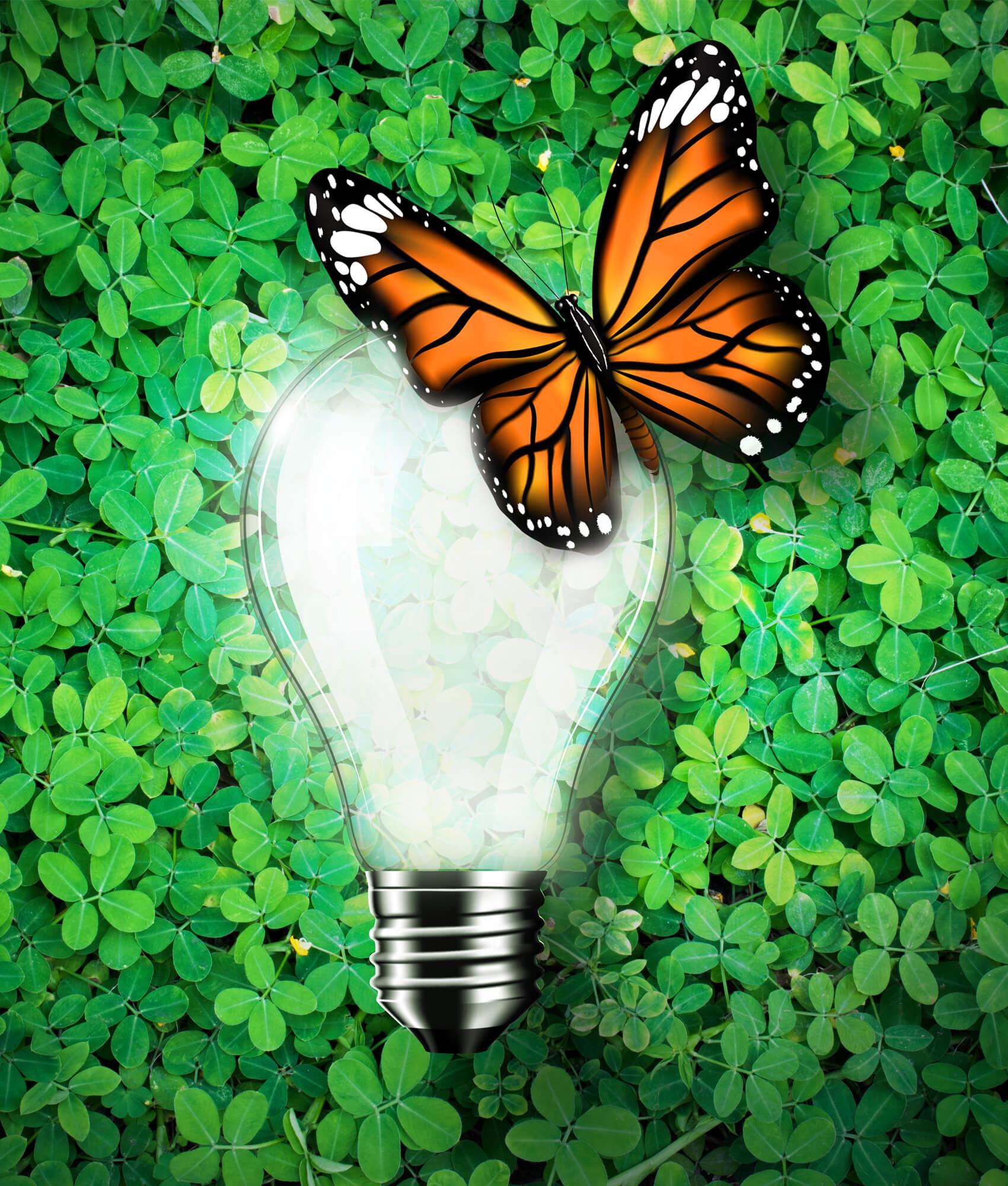 Reignite yourself with ReBoot Transformations
Ready to make that change?
Ready to invest in you?
Let's talk.
Book your free 20-minute Introduction Call.
Let's learn a bit more about each other, and see if we're a good fit.