Rapid Transformational Therapy
Rapid Transformational Therapy, or RTT®, is a groundbreaking approach to healing.   It is a revolutionary super-hypnotherapy, pioneered by the phenomenal, award-winning Marisa Peer, that will help you break free from the constraints of your past and put an end to behaviours and beliefs that are negatively impacting your life.
RTT incorporates the power of Hypnotherapy, Psychotherapy, Regression Therapy, Neuro-Linguistic Programming (NLP) and Cognitive Behavioural Therapy (CBT), amongst other techniques.  
It allows us to access the subconscious mind and, by doing so, to understand the beliefs that have been formed and stored inside us throughout our lives.   These beliefs, often formed at a very young age, are integral to how we see ourselves and fundamental to how we experience everything in life.
We can't fix what we don't understand and through RTT we gain that understanding.   We gain privileged access to the all-important subconscious part of our mind through hypnosis and from here can start to understand the whys, whens, and hows behind the issues that we are experiencing.  Our mind, body and soul are all connected, and our mind has a huge impact on everything – from how happy we feel to how healthy we are. 
Through RTT, in as few as one to three sessions, you can be healed of issues that have kept you stuck for years – or perhaps even decades.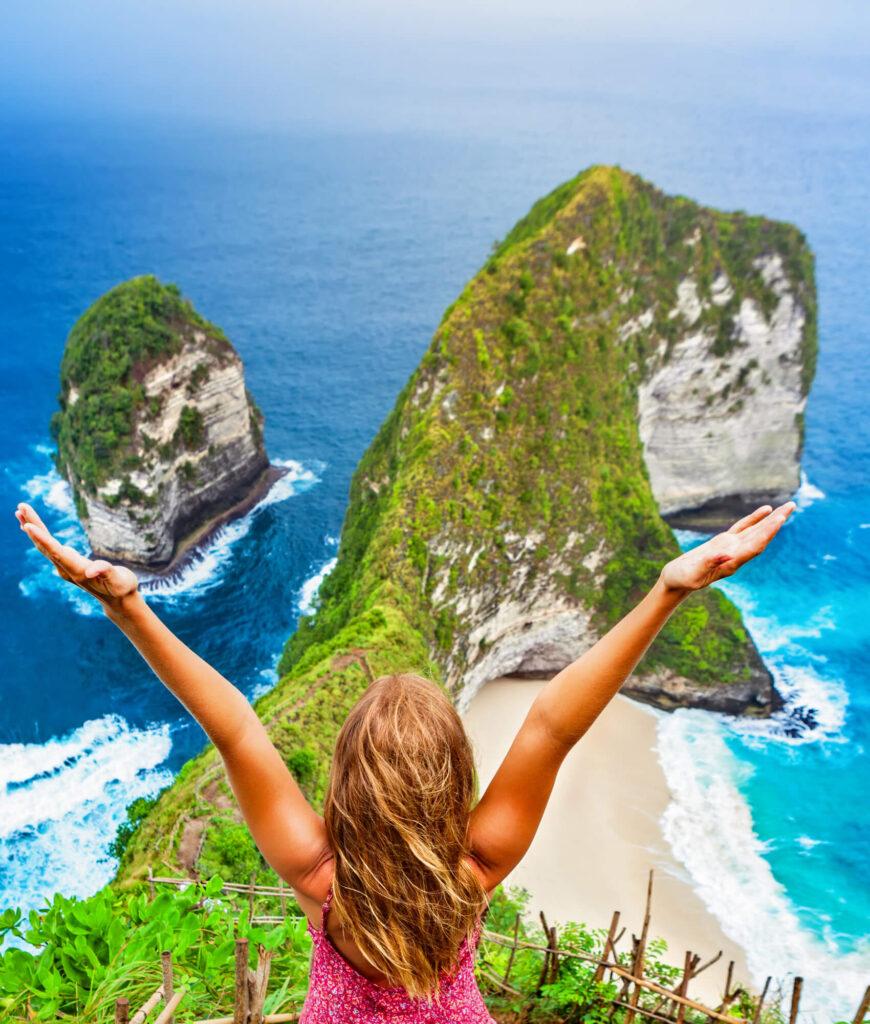 How does Rapid Transformational Therapy (RTT) work?
You are gently guided into a relaxed, safe hypnotic state and then, through regressions, back to the root cause of the issue you are facing. We identify the beliefs, and establish when, where, why and how they was formed.   
Once you understand how, when and where the issues or behaviours have come from, and why you are holding on to the beliefs that caused the issue, you are then able to let go of them. 
Finally, and crucially, we ReBoot your personal 'software' by 'uploading' new, powerful beliefs into the subconscious, through the use of a personalised, bespoke transformational recording to create new, healthy, empowering behaviours, thoughts and beliefs.  
This results in a newfound sense of freedom, of liberating yourself from limitations and erroneous beliefs, to live the life of your dreams. 
Who is Rapid Transformational Therapy (RTT) for?
I would highly recommend RTT® to anyone, for whatever issue you may be facing.  It is hugely powerful and I am constantly awed at how transformational and life-changing it is.    
Personally I have healed people of anxiety, depression, irrational fears (such as public speaking, spiders and passing exams), low self-esteem, addiction, self-sabotage, lack of confidence, weight issues and much more.   
I have worked with a huge variety of ages-from a 13 year old with chronic insomnia to a 76 year old who wanted to play better golf (yes-it can help with that too!).
RTT is an incredibly powerful therapy, and it has changed my life completely.  Through RTT I have stopped smoking and drinking and I have gained a sense of worthiness and confidence that is completely new to me.   I used to feel like those were things for other people, that I was somehow different and didn't deserve to feel value or worth in myself.
I've personally found that once I gained a strong sense of my self-worth my life started to change in ways I had never dreamed it would. 
And so can you – you can finally start living as the very best version of yourself,  to thrive and start living the life you've been dreaming of.   
Because you are absolutely, unquestionably worth it.
Reignite yourself with ReBoot Transformations
Ready to make that CHANGE?
Ready to invest in YOU?
LET'S TALK.
Book your FREE 20-minute Introduction Call.
Let's learn a bit more about each other (and see if we're a good fit?).