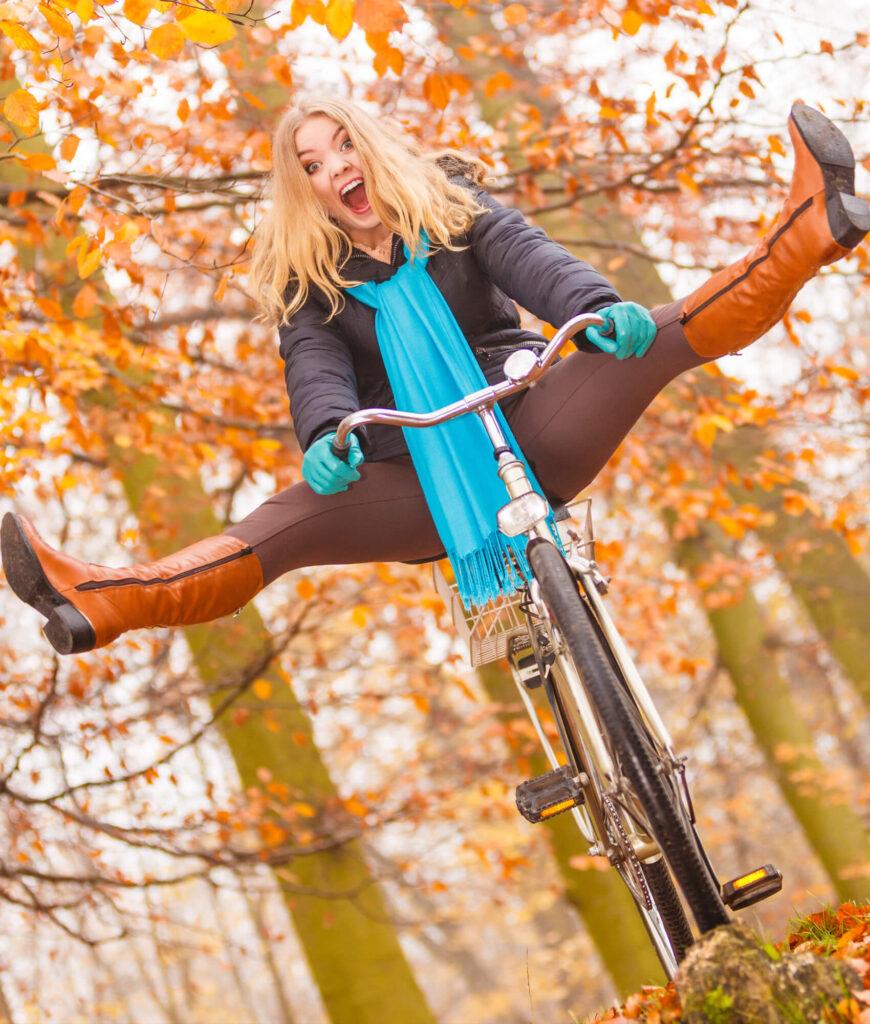 The What, Why and Hows...
ReBoot Transformations fuses the power of RTT® hypnotherapy with the support and guidance of Health Coaching. It works on a deep level with both the subconscious and the conscious mind, unlike traditional coaching which only works with the conscious mind. Working on both of these levels creates a deep understanding, shift and finally, a balance between what you think and what you do. It allows you to breakthrough and move on.
Through this unique combination we firstly treat the root cause of your issues, with RTT®, to gain an understanding of what has been going on in your life and why. We then follow up with empowering coaching sessions to create new healthy patterns and integrate powerful new belief systems. We set goals and work towards healing, understanding and confronting unaddressed issues so you can finally release everything that has held you back and start living the life you've been dreaming of.
ReBoot Transformations will rewire and empower you to recalibrate yourself and your life to achieve personal freedom by shedding limiting behaviours and beliefs that are holding you back. ReBoot will support you to get "unstuck", to break out of the loop you've been caught up in, hold a safe space for you to transform your life and empower you to live as your best self. To move forward and live free of inhibiting beliefs and limiting behaviours that absolutely do not serve you.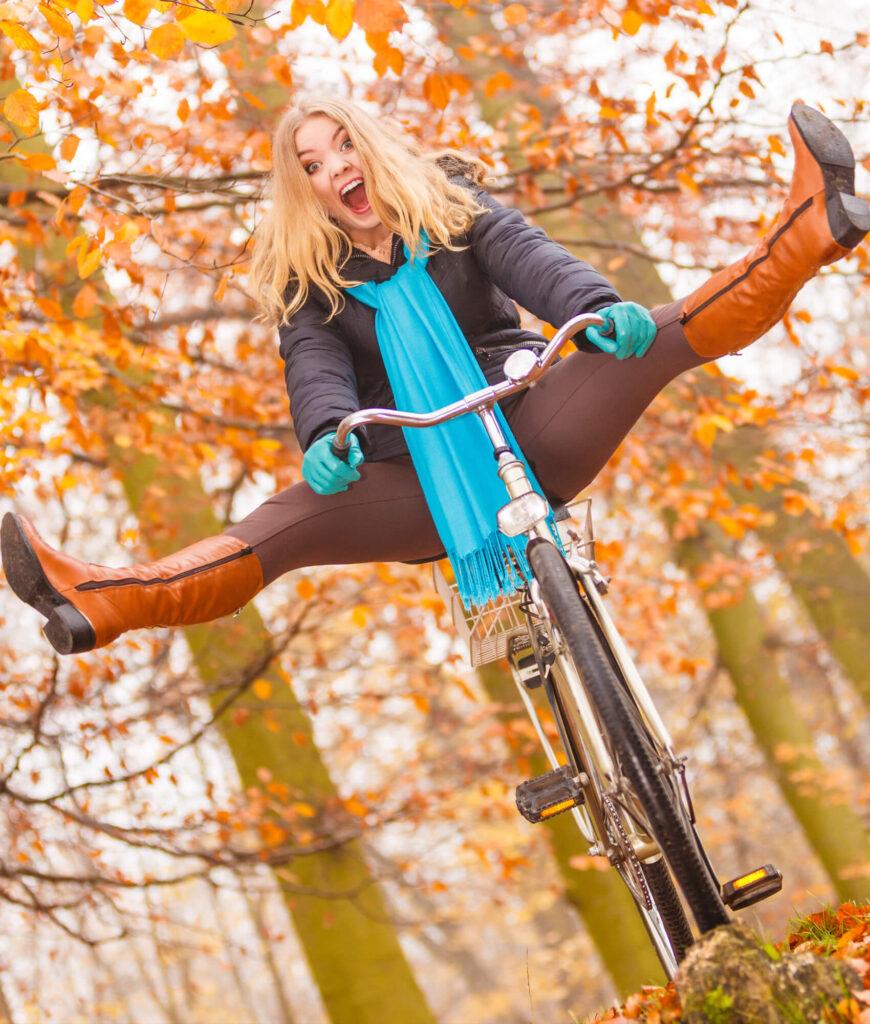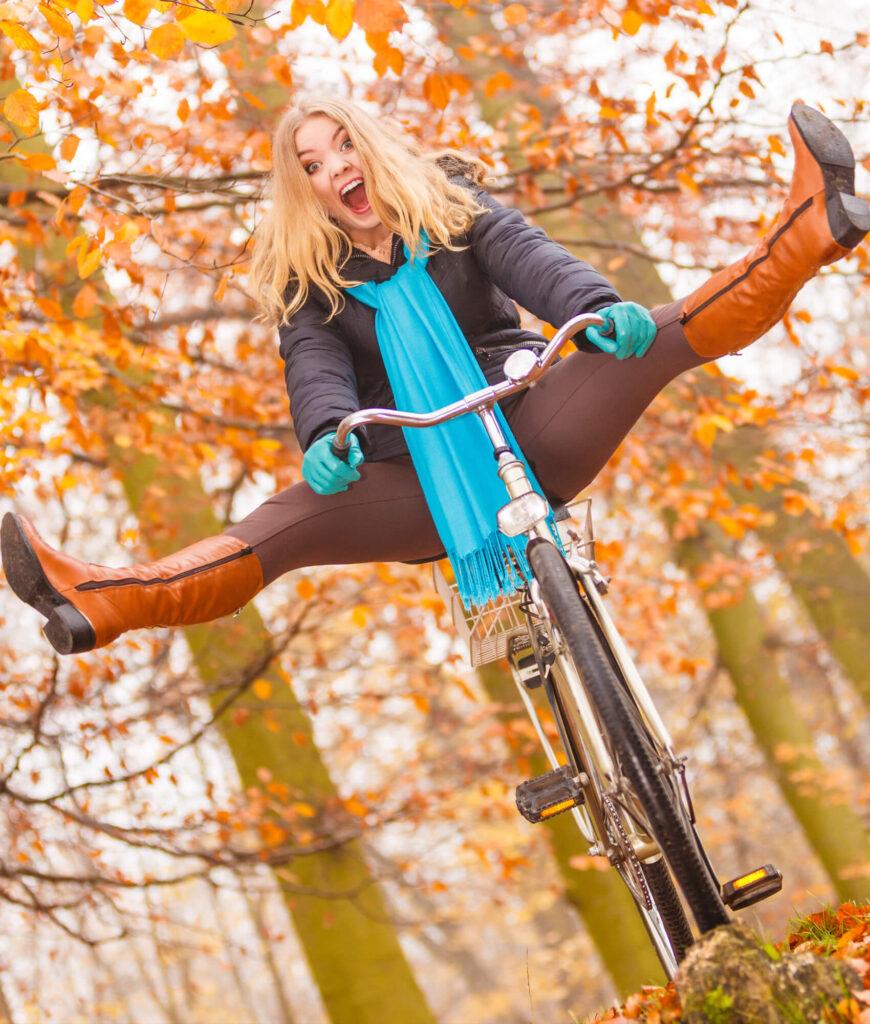 "Nothing in life is to be feared, it is only to be understood.
Now is the time to understand more, so that we may fear less."
(Marie Curie)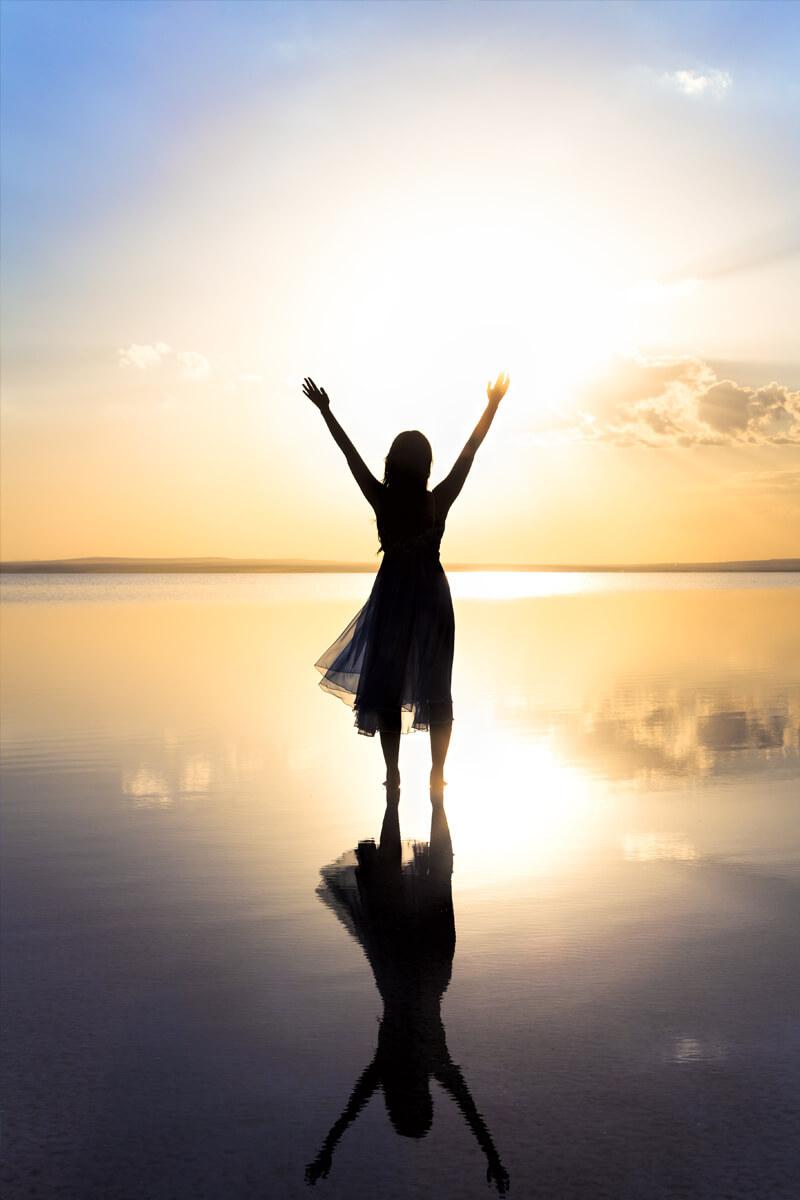 ReBoot Transformations Stands for Reclaiming Your Life.
For Releasing your pains, fears and doubts…for finally letting it all go.
For Revealing the you that's been hiding behind masks and pretense.
For Reviving your confidence, health and self-love.
For Redefining how you see yourself and stepping into your power.
For Reopening your mind to your potentiality, your greatness and worth.
For Rewriting the stories you've been telling yourself.
For Relinquishing everything that holds you back.
For Rediscovering and Reconnecting with the real you.
For Returning home…to yourself.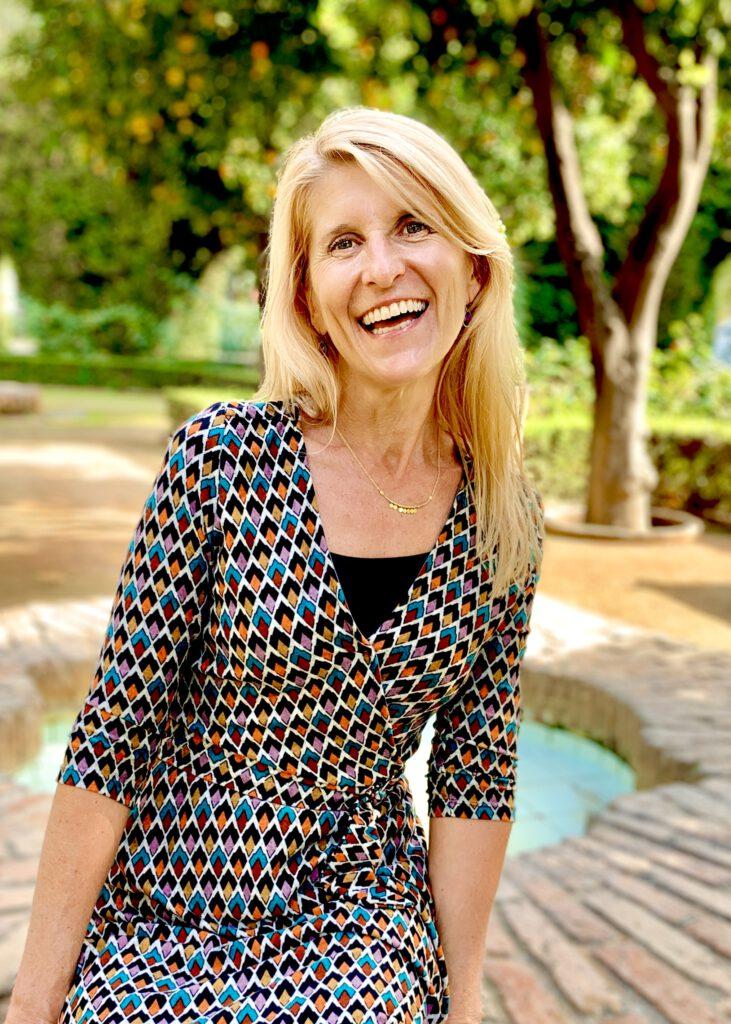 Hi, I'm Nicky. I'm the founder and director of ReBoot Transformations.
Thanks for stopping by…I'm honoured that you're here! My dream is for you to turn your dreams into reality and my sincere commitment to you is to provide a safe space where we can work together towards creating the life you truly deserve. I believe we've found each other for a reason, that we've got a lot that we share. Here's a bit about the journey that's led me here…thanks for listening BTW!!

I've had a life that I'm truly grateful for. I've been blessed with health, freedom, opportunities, good friends and got by on good luck and good timing for most of my adult life. But then somewhere in my 40's I just hit a wall. I felt stuck, caught in a holding pattern, going through the motions devoid of any real emotion, disconnected and somehow detached. Motivation, focus, self-care and even friendships felt just out of my reach. I knew that I needed to shift and to change, that there had to be more to life, but the how and what completely baffled me. I didn't know where to turn or what to do. Then one day a friend sent me a life-changing link, the one that led me to discover RTT®. This is when the journey of self-discovery, self-acceptance, real self-knowing and empowerment started. I was able to remove the masks I didn't even realise I'd been wearing and let go of a heaviness that I'd been dragging around for decades. Those highs and all those lows are what have made me who I am today. I came to know that I'm enough, exactly as I am. RTT® is like no other therapy and it changed my life completely. It gave me back my me…but a rebooted, rewired, renewed and reinvigorated version of me. RTT® gave me the complete ReBoot I needed to start living a life that is beyond even my wildest dreams. Honestly. I promise it will be for you too and it'd be my absolute privilege to work with you to achieve that. It'll be the most rewarding, liberating and satisfying journey you will ever take.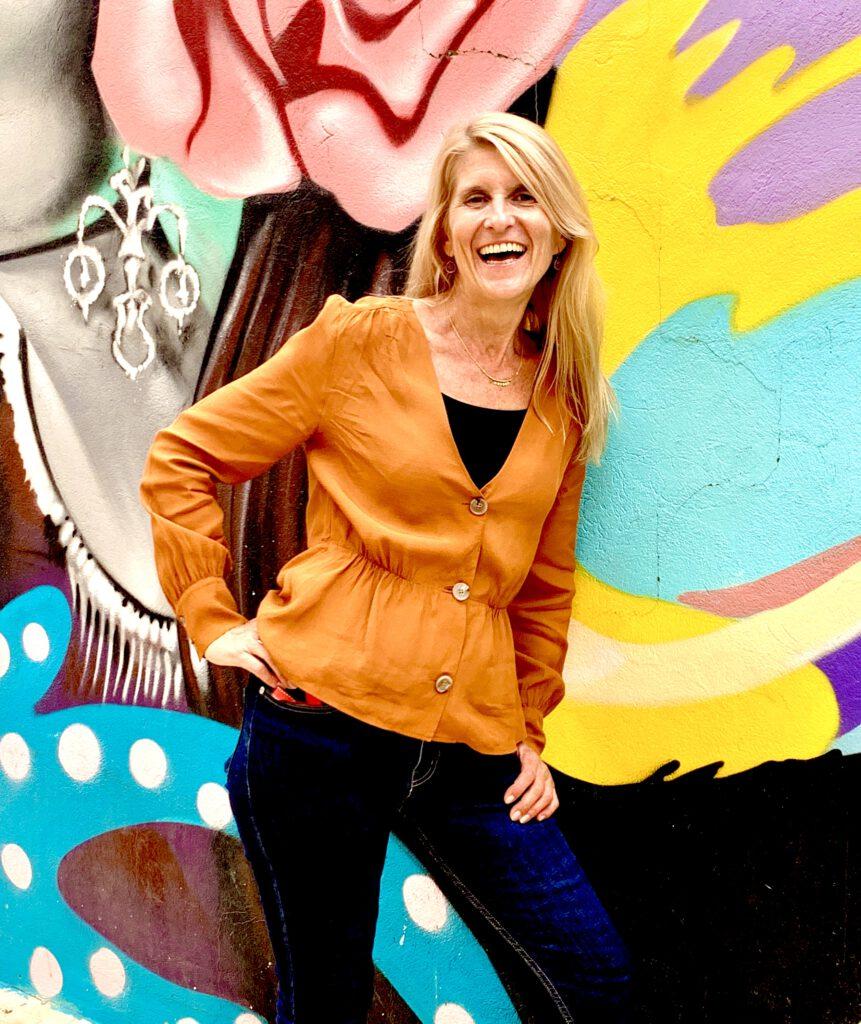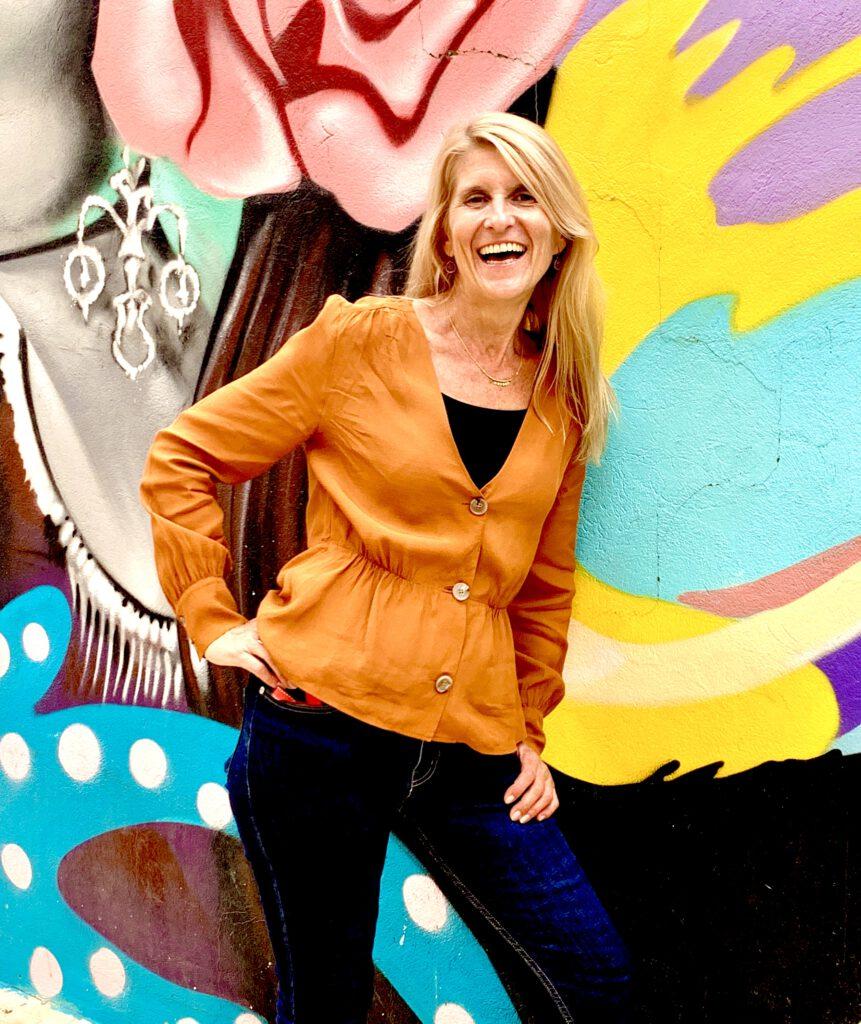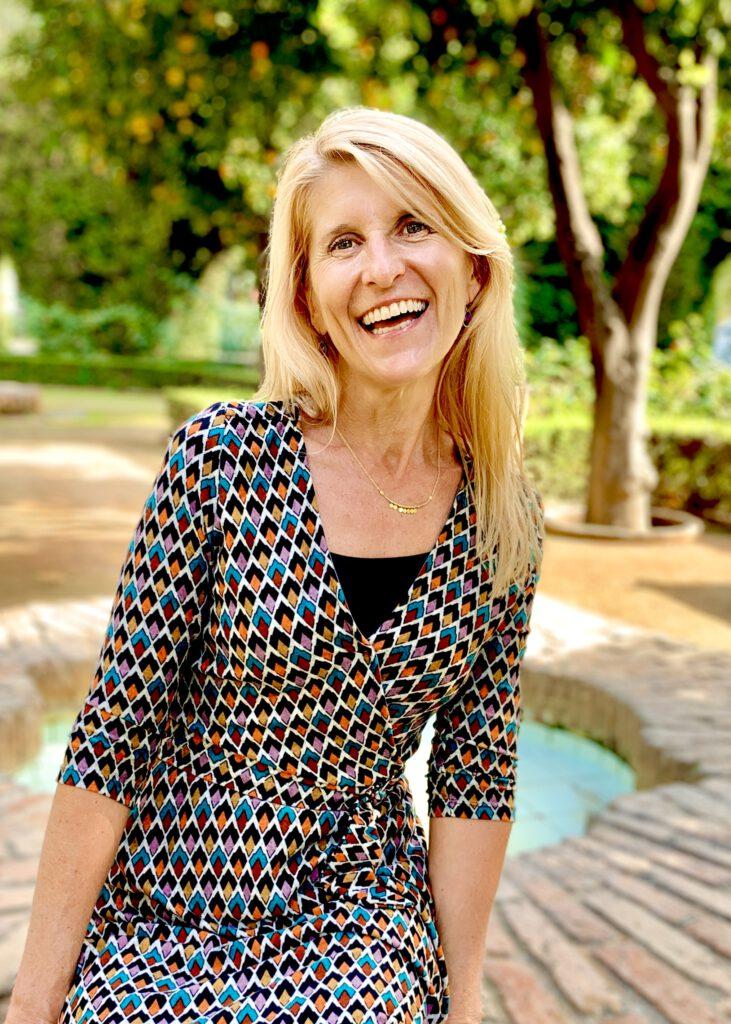 Nicky S Dvorak is the founder and director of ReBoot Transformations, a business borne out of her greatest passions: the power of transformation, personal growth, health, veganism, plant-based nutrition and working with people to empower themselves and their lives. Her success and talent lies in her ability to motivate and support others, liberate people from limiting beliefs and build confidence. She has a gift for guiding people through deep personal transformation and creating an enhanced and upgraded life path through renewed health and lifestyle choices.

Nicky is highly skilled at inspiring change in people's lives, through an authentic fusion of hypnotherapy and health coaching, identifying people's pain points and supporting them to break free and thrive.
She is a qualified Rapid Transformational Practitioner ® (RTTP) and Health Coach and has degrees in education, history and leadership. Nicky has studied, among other things, psychology, yoga, meditation, Alexander technique, nutrition, creative writing and photography. She has always been drawn to writing, starting her life-long habit of journaling at the age of 8, and extending to plant-based vegan cookbooks.

She is a true global citizen, having travelled extensively through more than 70 countries and had the life-enriching experience of living in almost 10 countries on 5 continents. Nicky has had a diverse and successful career with over 25 years working with and commitment to veganism, nutrition, health, personal growth, psychology, education, travel and people.

Originally from Australia, Nicky is based in Malaga, Spain. Her company ReBoot Transformations and her work as an RTT® Practitioner, health coach and author are infinitely rewarding and a deep source of privilege and pride to her.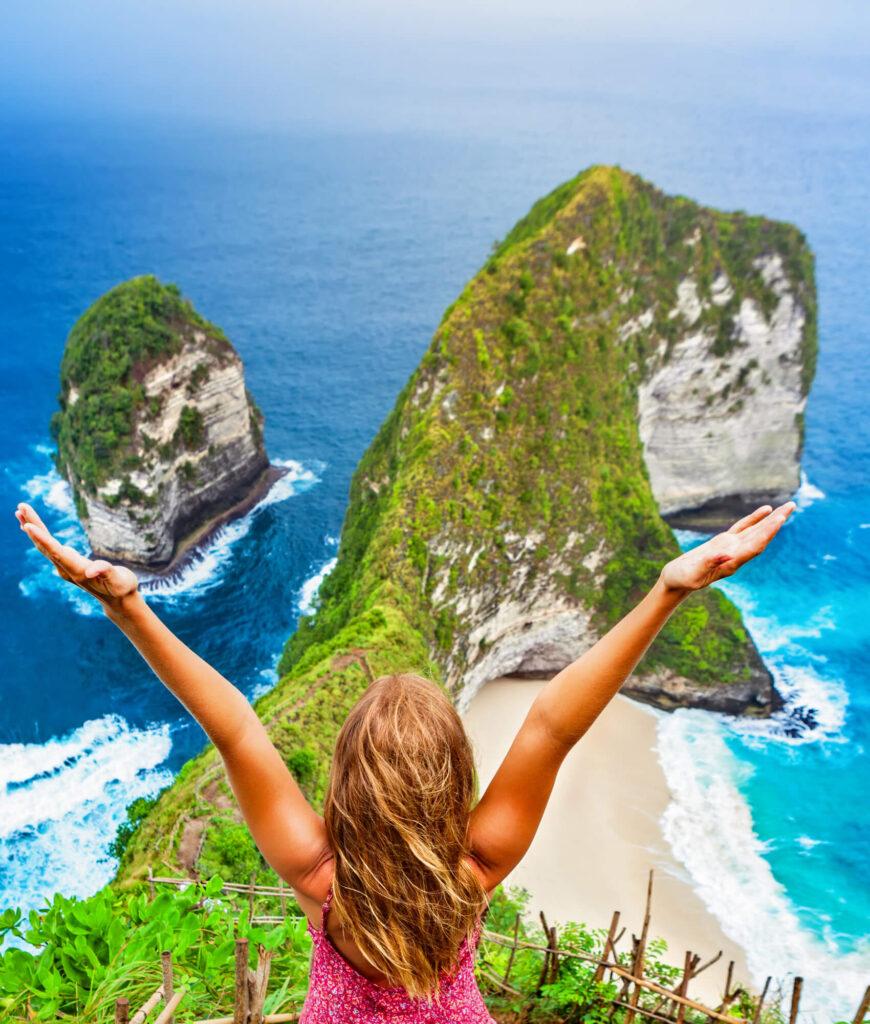 What is Rapid Transformational Therapy® (RTT®)?
It's a super hypnotherapy. RTT® is the bright shining light of understanding at the end of your dark tunnel and the key to unlocking your limitless potential. It's totally life changing and liberating.
It works. Rapidly.
RTT® will help you:
Discover the root cause and the reason for your issue.
Uncover the limiting beliefs that have held you back.
Change the beliefs attached to your past so you can be liberated and free.
Reclaim your voice, your power, your self-worth.
Reconnect you to the extraordinary confidence you were born with.
Rewire your mind for success, to live the life you are meant to live.
Experience rapid, permanent, all-pervasive change.
How we experience life is based on the way we perceive it and the stories we tell ourselves. The beliefs and perceptions we form and hold onto are created at the subconscious level from programming and events throughout our entire life. Through RTT® we delve into, untangle and understand what we have created, held on to and why. Once we understand we have the power to rewrite our stories, redefine our beliefs and reform our perceptions for the better.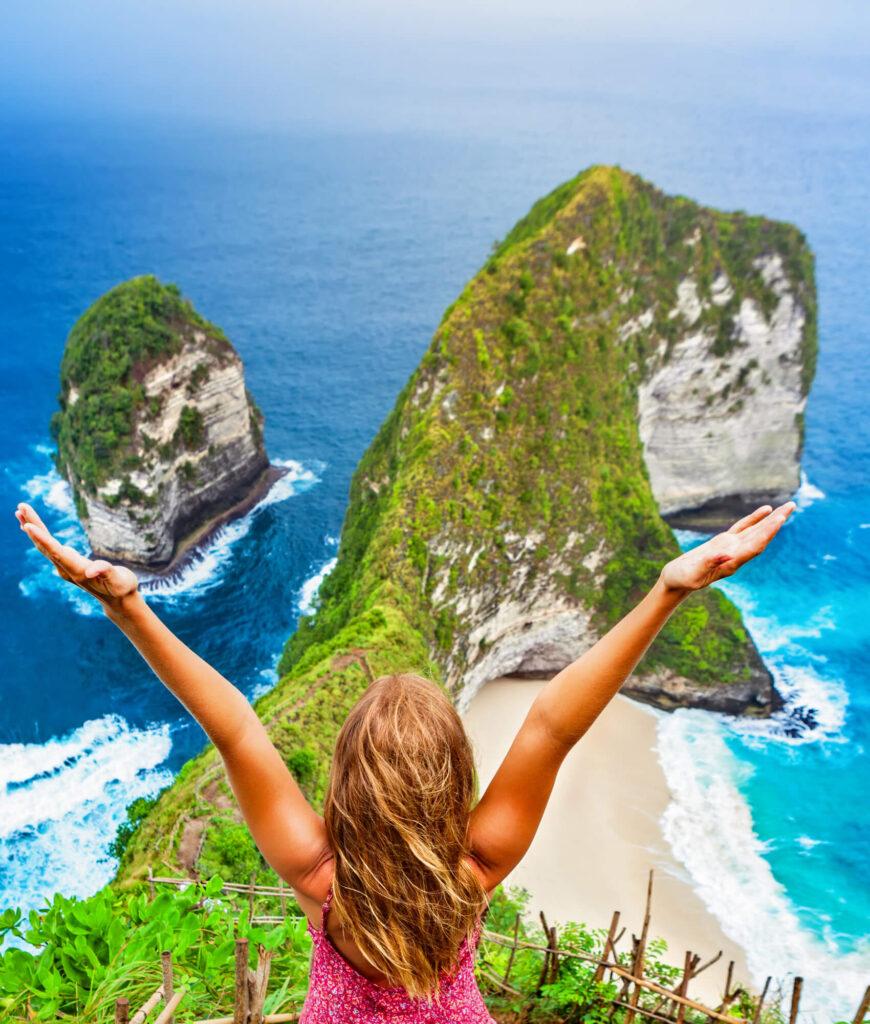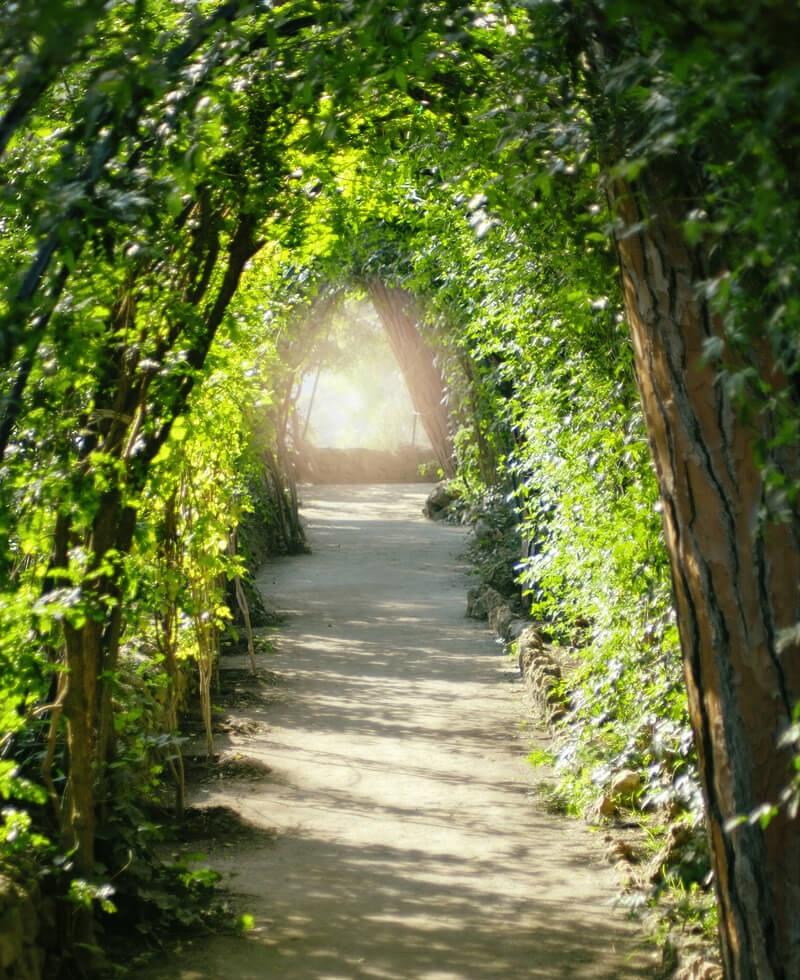 Developed by the highly acclaimed and multi-award winning Marisa Peer, who has perfected this method for over 30 years, it's a proven combination of the best elements of Hypnotherapy, Psychotherapy, Regression Therapy, Neuro Linguistic Programming (NLP), Cognitive Behavioral Therapy (CBT), amongst other techniques. It is a powerful therapy which delivers rapid results, providing healing and impactful, permanent change in just 1 to 3 sessions for most.
RTT® is powerful and successful in healing a wide range of issues including, but absolutely not limited to:
Confidence, Weight Loss, Depression, Addiction, Self-Esteem, Motivation, Procrastination, Success Blocks, Compulsive Behaviour, Insomnia, Phobias, Money Blocks, Public Speaking, Self-Sabotage, Anxiety, Infertility and Pain Control.
It's for anyone who desires to not just simply survive but to thrive.
Isn't it time you set yourself free?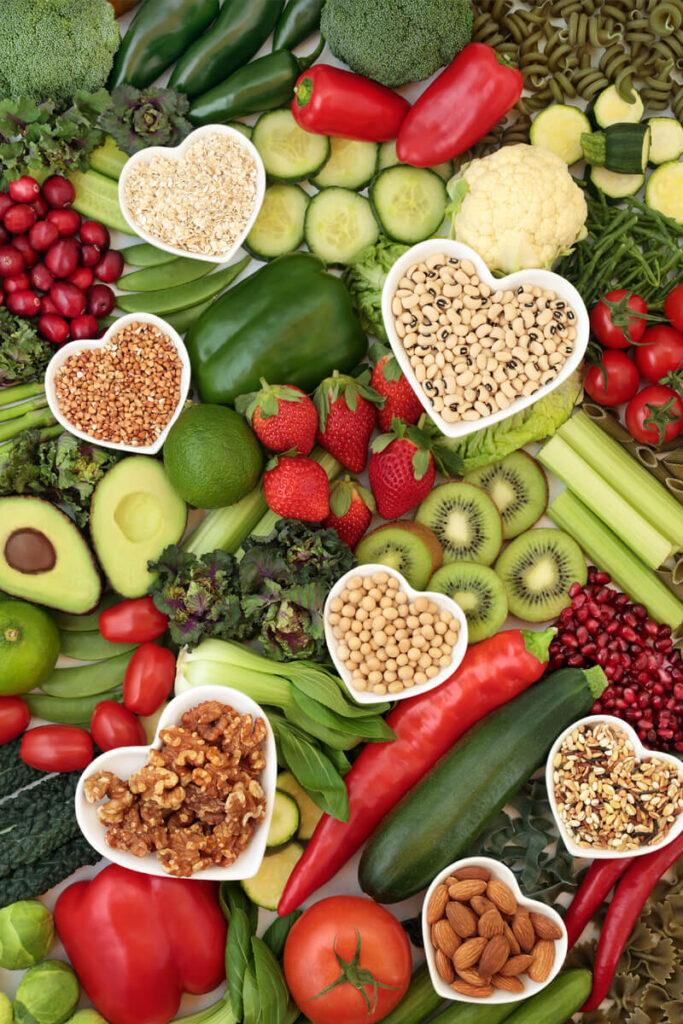 Did you know?
A positive psychological state of mind directly affects your health.

Your cells are very intelligent and pay attention to your thoughts and emotions, they crave positivity.

There is evidence that some diseases are linked to negative self-talk.

Happy people live up to 8 years longer than unhappy people, according to studies.

Having better coping strategies and taking responsibility for your life can result in weight loss.

People who are better able to manage stress don't suffer from as high levels of chronic disease, studies have shown.

Positivity and minimising stress can speed up healing and recovery.

Negative emotions exhaust the immune system and wear down the body.

 
Amazing, right?
Here's what we can achieve together…
All the good stuff in the world can never be truly effective if you've got traumas, pains and blocks inside. Whatever is holding you back is deeply affecting your mind, body, spirit and psyche. It seriously impacts the state you exist in. ReBoot Transformations fuses a dynamic method of health coaching with the power of RTT® to gain understanding and clear out the root of issues. We then create and support change through health coaching; implementing new habits and patterns to create powerful, positive and permanent change in your body, health and life. We'll clear out the old, make space for the new, then fill that new space with healthy habits, behaviours and the tools you need to thrive.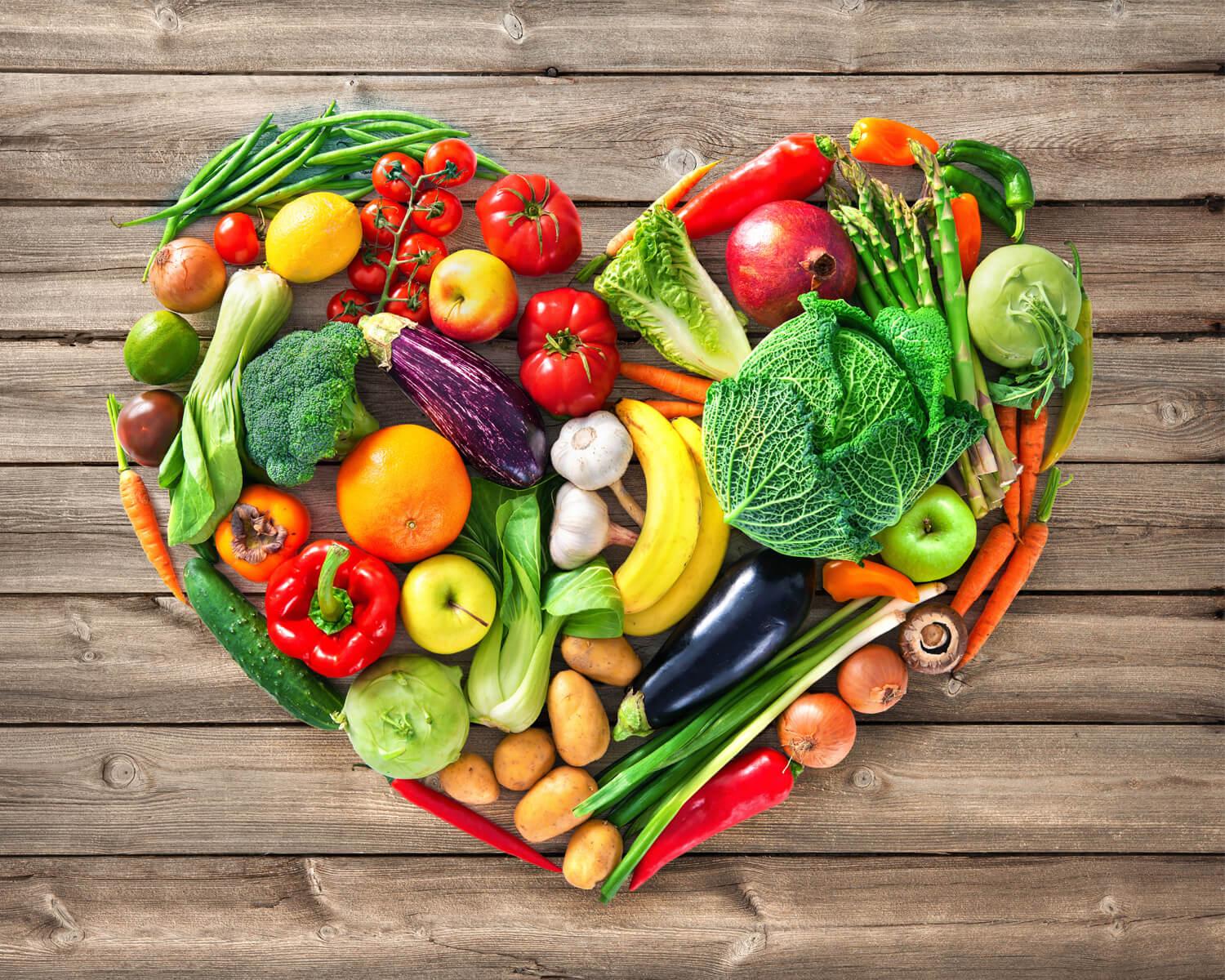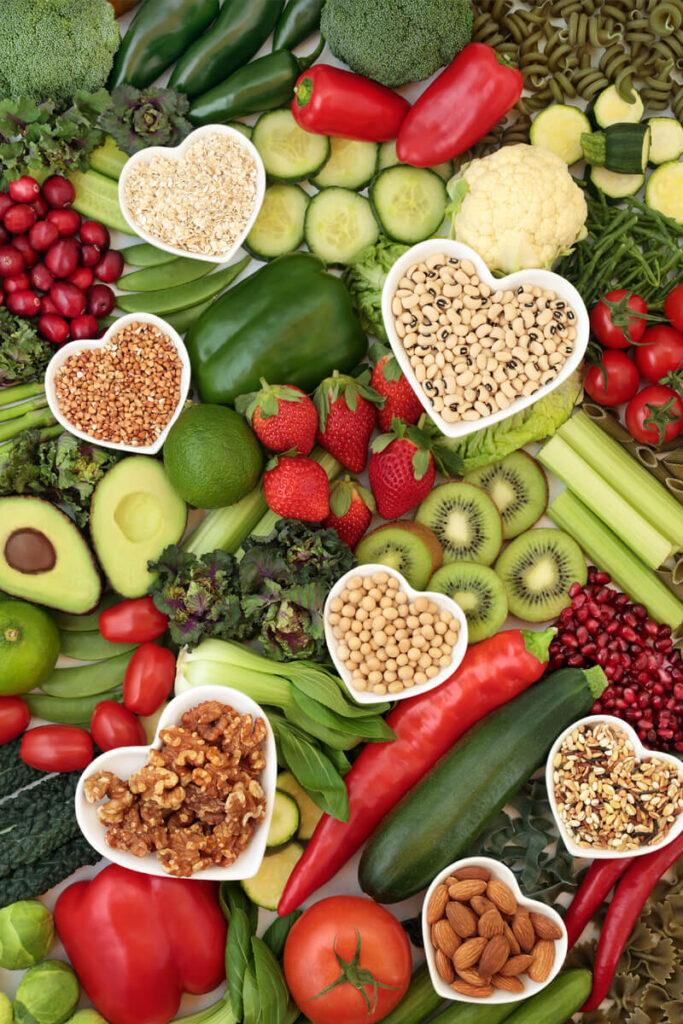 ReBoot Transformations' menus and meal plans are tailored to your individual needs and completely plant-based and vegan. Nicky lovingly writes all the recipes and generously shares a phenomenal 26 years+ of dedicated plant-based veganism and her in-depth knowledge of nutrition with you.
Whether your goal is to lose or gain weight, heal and detox your body after moving on from smoking, drinking or addiction, you'd like more energy, vitality and inspiration in your daily life to implement new habits…whatever your needs she'll create a plan that's uniquely perfect for you.
Her compassion, professionalism and skill with RTT® hypnotherapy combined with this wealth of experience makes her a dynamic choice if you are really ready to ReBoot your life on every level and start thriving in a way you'd only ever dreamed was possible.